If you have not used this area before you may have been allocated a password already. Please contact the office to obtain your password. Once logged in you may access promotions, price lists, targets and more...
GENERAL DATA PROTECTION REGULATION (GDPR)
Confex strive to be compliant in GDPR. Our Company policy requires we keep your company/personal details on file and to sending you emails/correspondence relating to your Membership.

NEW Boost Energy Cosmic Glow Limited Edition
NEW Boost Energy Cosmic Glow Limited Edition 24 x 250ml PM49p available P15 (buy in 8 Oct - 17 Nov) from Boost Drinks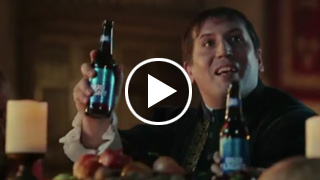 Bud Light Banquet
CENTRAL DISTRIBUTION
The CDC provides members with the ability to order in smaller quantities than would be possible direct with the Supplier. This helps their cash flow, stock planning and drives their business to greater return.