If you have not used this area before you may have been allocated a password already. Please contact the office to obtain your password. Once logged in you may access promotions, price lists, targets and more...
NEW Pringles PM£1.00 12 x 70g
NEW Pringles PM£1 Original & Sour Cream 12 x 70g available P1 (buy in 4 Dec 2017 – 27 Jan 2018) from Kelloggs.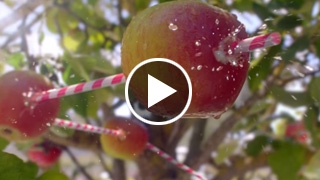 New Robinsons Refresh'd, made with spring water and real fruit
CENTRAL DISTRIBUTION
The CDC provides members with the ability to order in smaller quantities than would be possible direct with the Supplier. This helps their cash flow, stock planning and drives their business to greater return.