Member's Area
Please login below to access our Member's area.
If you have not used this area before you may have been allocated a password already. Please contact the office to obtain your password. Once logged in you may access promotions, price lists, targets and more...
NEW Honest Tea 12 x 375ml

NEW Honest Tea - Lemon & Honey, Orange & Mango and Pomegrante & Blueberry 12 x 375ml available P13 (buy in 21st Aug - 30th Sept) from Coca Cola.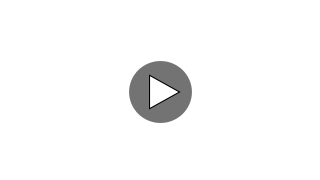 New Robinsons Refresh'd, made with spring water and real fruit