Confex is proud to partner over 200 suppliers across a broad range of trading categories. These encompass many of the major brands we see around us.
Our expert business development managers have regular meetings with Supplier Account Handlers to keep abreast of trading levels and to generate the best opportunities for members and the group as a whole.
1000's of major brands with top discounts…
To become a new member or to find out more, email tomgittins@confex.ltd.uk
Click here to view our suppliers directory
Alcohol / Bar accessories
Confectionery
Crisps & Snacks
Foodservice (Ambient)
Foodservice (Chilled & Frozen)
Grocery
Health
Household
Ice-cream
Soft Drinks
Tobacco / Sundries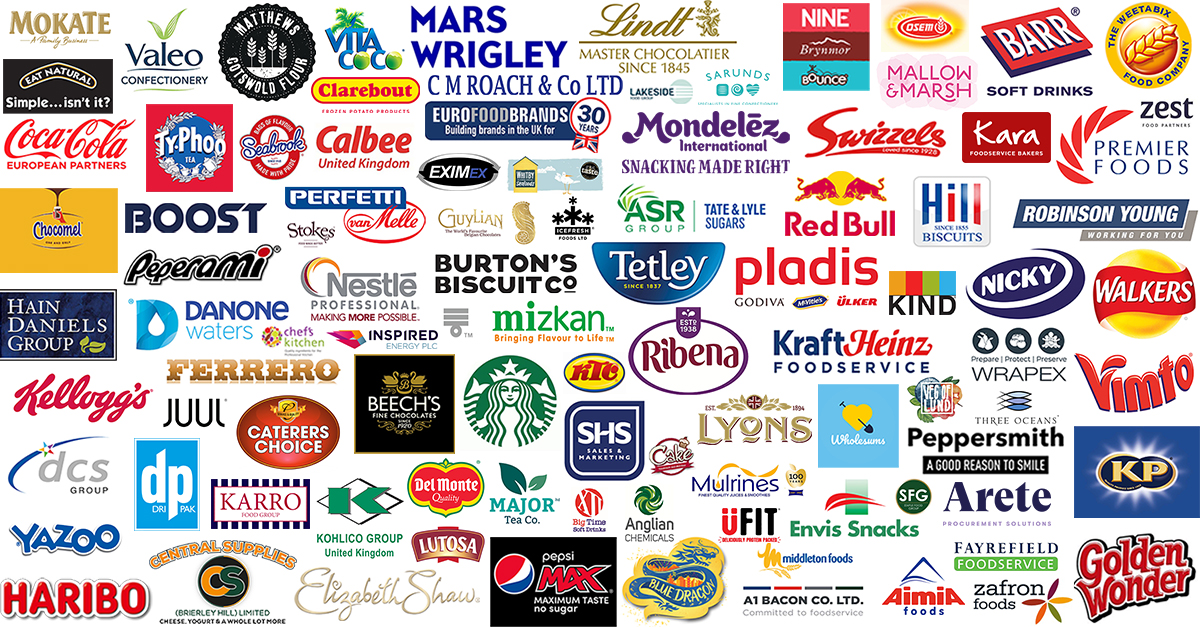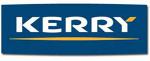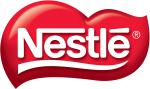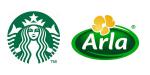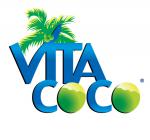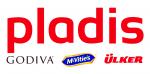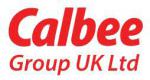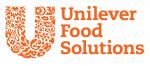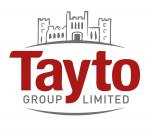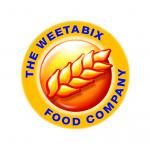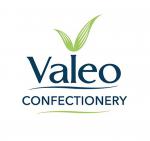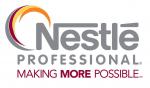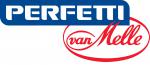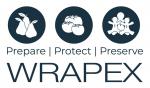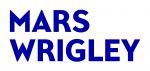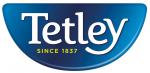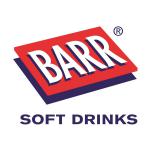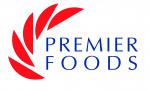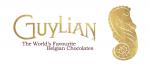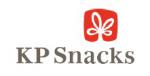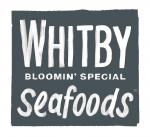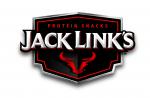 CENTRAL DISTRIBUTION
Central Distribution provides wholesalers with the ability to order in smaller quantities than would be possible direct with the Supplier. This helps their cash flow, stock planning and drives their business to greater return. Call 01451 821598 or click the find out more button.