Promotions - Confex Supersaver
The Confex Supersaver is produced by Confex and issued to Members. This brochure is issued every 3 weeks and contains retail promotions plus special sections dedicated to Grocery promotions and £1.00 price-marked promotions.

Click Here to view example of Brochure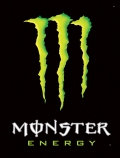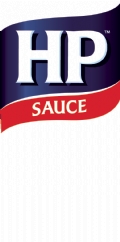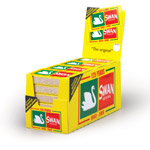 CENTRAL DISTRIBUTION
The CDC provides members with the ability to order in smaller quantities than would be possible direct with the Supplier. This helps their cash flow, stock planning and drives their business to greater return.