Promotions - eSuper Savers
Using specialised software, members can choose to create their own collection of Super Saver promotions and add any other product promotions as well. This can be fully branded with your logo and contact details. The finished brochure is emailed back to us and we can print it in any quantity required.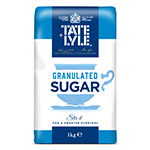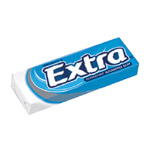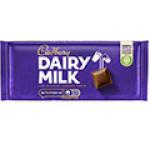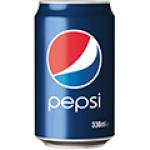 CENTRAL DISTRIBUTION
Central Distribution provides wholesalers with the ability to order in smaller quantities than would be possible direct with the Supplier. This helps their cash flow, stock planning and drives their business to greater return. Call 01451 821598 or click the find out more button.