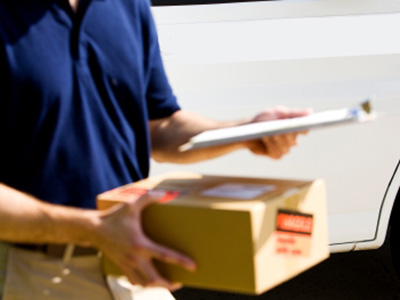 Delivered
Wholesalers
General Grocery Wholesalers. Primarily supplying independent retailers. Licensed Wholesalers delivering drinks etc to pubs, hotels, off-licences, bars etc.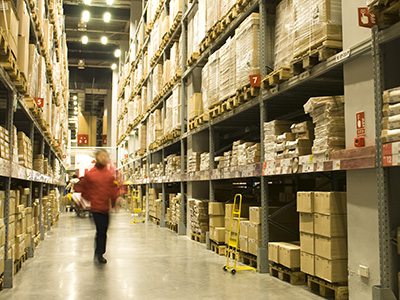 Cash
and Carry
Wholesale outlets where retail customers can pick their own orders from a warehouse storage facility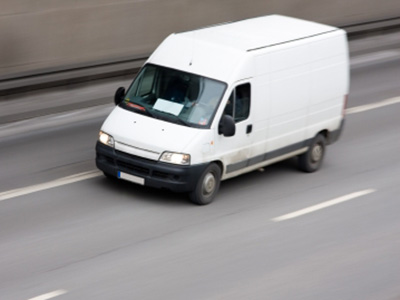 Van Sales
Operators
Wholesalers offering a wide range of food, drink and grocery products for sale direct from the vehicle.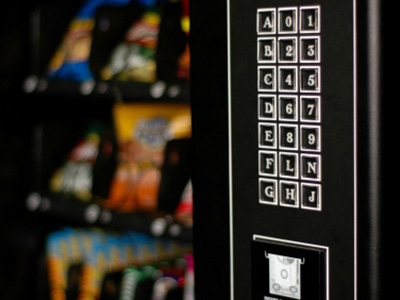 Vending
Operators
Wholesalers offering a selection of food, tobacco and drink products for sale direct from a vending machine.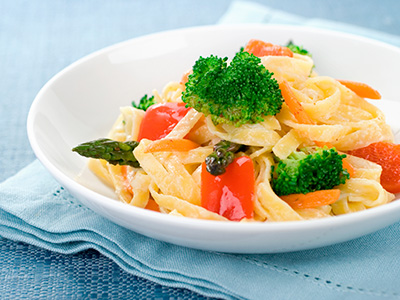 Foodservice

Catering wholesalers delivering ambient, chilled and frozen products to Cafes, Restaurants, Educational Establishments, Hospitals etc.
Our members are split broadly into the categories shown above. There are many membership benefits including promotions and support for each market sector.
Become a Member. Click here to use our online membership enquiry form...
CENTRAL DISTRIBUTION
The CDC provides members with the ability to order in smaller quantities than would be possible direct with the Supplier. This helps their cash flow, stock planning and drives their business to greater return.