Confex – a unique and diverse National Wholesale Buying Group
As a member of Confex you will benefit from the following:
Beneficial Trading Terms
Central Distribution. This new initiative that has helped strengthen and develop the overall group turnover is now supported by 20 suppliers and delivers a unique service to the group. Click here...
Tailored membership package. This can include free membership depending on what your business can bring to the group.
Net pricing. Increased supplier promotional activity, many with 'off invoice' discounts, ie no claim form and time-consuming paperwork.
1000's of major brands
Access to product image library
E Savers (ESuperSaver). Confex brochure makeup software allows you to create your own bespoke product promotion brochures. We can take care of all your printing and delivery to your retailers.
Annual promotional programme.
Trade Show. Click here...
Weekly rebate payments.
Retail Club Further opportunities for deeper deals and to develop loyalty with your customers. Click here...
Website. This offers you on-line business tools to guide your business and offer a comprehensive range of useful information.
Member events
Regional Trade Events for Members to meet with Suppliers and Confex Team
Growth Incentive to encourage uplift on trading with a trip abroad for category winners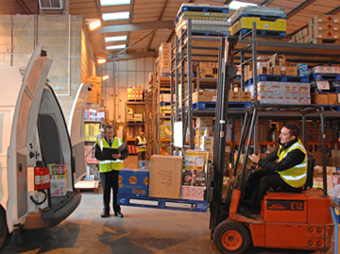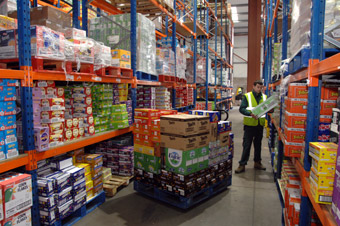 CENTRAL DISTRIBUTION
Central Distribution provides wholesalers with the ability to order in smaller quantities than would be possible direct with the Supplier. This helps their cash flow, stock planning and drives their business to greater return. Call 01451 821598 or click the find out more button.