Our forthcoming events diary:
Confex Virtual Trade Show - Tuesday 27th April 2021
Confex Virtual Trade Show 1-2-1 meetings - Wednesday 28th April 2021

Confex Conference - Friday 8th - Monday 11th October 2021
Dubrovnik, Croatia
Confex Christmas Dinner – Wednesday 10th November (venue TBC) 2021

Confex Christmas Trade Fair - Thursday 11th November 2021
Stratford Racecourse
10am - 4pm

Confex Trade Show - 3rd March 2022
Cirencester Water Park
Confex Awards Ceremony - 3rd March 2022
Cirencester Water Park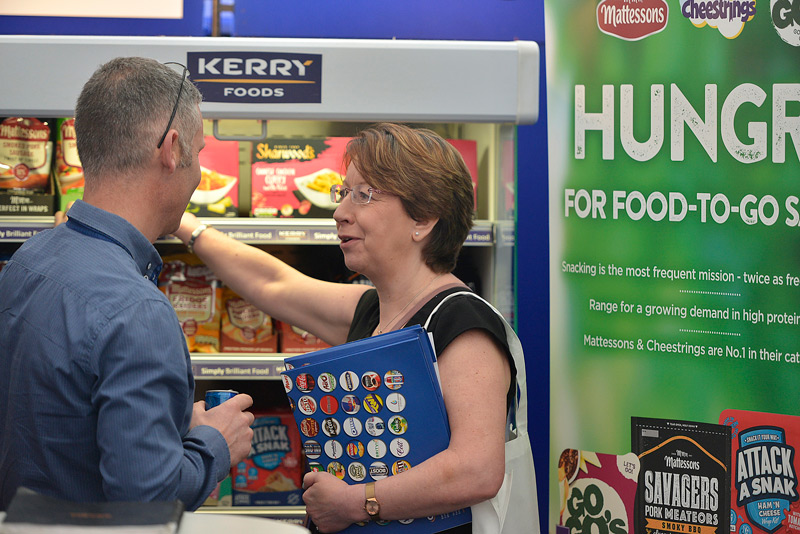 CENTRAL DISTRIBUTION
Central Distribution provides wholesalers with the ability to order in smaller quantities than would be possible direct with the Supplier. This helps their cash flow, stock planning and drives their business to greater return. Call 01451 821598 or click the find out more button.