Haven Mews, 23 St Paul's Way, London, E3 4AG
Telephone: 07595 978218 | Website:
Product Types: Soft Drinks
Brand Notes: Dalston's
Minimum Drop: Mixed 1 pallet - 120 cases per pallet, 12 cases per layer, 10 layers per pallet. Min. shelf life guaranteed is 36 weeks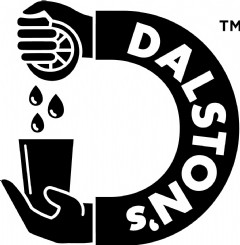 CENTRAL DISTRIBUTION
The CDC provides members with the ability to order in smaller quantities than would be possible direct with the Supplier. This helps their cash flow, stock planning and drives their business to greater return.