Active Brands Concepts Ltd
The Forge, Crewe Hall Farm, Old Park Road, Crewe, CW1 5UE
Telephone: 0844 335 0816 | Website: http://active-brand-concepts.com
Product Types: Cleaning Products
Brand Notes: Brite, Unblok, Chill Factor, Ignition
Minimum Drop: Minimum order with free delivery is £750.00. Any orders under £750.00 will incur a delivery charge of £35.00 per pallet. Minimum order per product is 1 layer.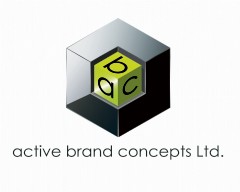 CENTRAL DISTRIBUTION
The CDC provides members with the ability to order in smaller quantities than would be possible direct with the Supplier. This helps their cash flow, stock planning and drives their business to greater return.