One Foxes Lane, Oakdale Business Park, Blackwood, South Wales, NP12 4AB
Telephone: 01495 241600 | Website: http://www.bonbonbuddies.com
Product Types: Kids Sweets, Novelty, Character, Confectionery
Brand Notes: Pez
Minimum Drop: England & Wales £500; North of the Border – e.g. all of Scotland £1,000 from the 1st September 2015; Channel Islands/Isle of Man/Channel Islands - £1,000.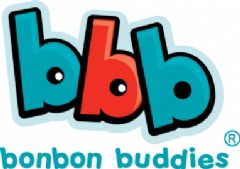 CENTRAL DISTRIBUTION
The CDC provides members with the ability to order in smaller quantities than would be possible direct with the Supplier. This helps their cash flow, stock planning and drives their business to greater return.