Regal House, 70 London Road, Twickenham, Middlesex, TW1 3QS
Telephone: 020 8843 8400 | Website: http://www.treasurywineestates.com/
Product Types: Wines
Brand Notes: Beringer, Castello & Gabbiano, Lindemanns, Lindermans, Penfold, Penfolds, Rosemount Estate, Rosemount, Wolf Blass, Wynns,
Minimum Drop: No direct accounts being opened.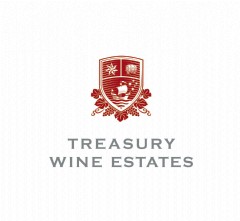 CENTRAL DISTRIBUTION
The CDC provides members with the ability to order in smaller quantities than would be possible direct with the Supplier. This helps their cash flow, stock planning and drives their business to greater return.