Central Distribution - How to order
All orders placed should be as follows:

Order value £0 to £500 = £60 delivery charge
Value £501 to £1000 = £45 delivery charge
£1001 to £1499 = £25 delivery charge
£1,500 + = No Charge
And if the order consists entirely of full Pallets and maximum 1 x SKU per pallet = No Charge

All orders need to be placed on the CD Order form which is updated on a monthly basis or submitted through our online shop. Please send orders either by e-mail to orders@confex.ltd.uk which is accessed by all in the CD Office, or fax to 01608 653481. You should receive an order confirmation within 48 hours, can you please ensure you check the order confirmation. If you have not received an order confirmation within 48 hours please feel free to call us.

Our delivery lead time is normally 5 working days for orders received by 4pm Monday to Friday. Stock permitting.

If you require any further Information, please do not hesitate to contact us in Central, ask for the Customer Services Team on 01608 652333.
You are not currently logged in. Please login to continue...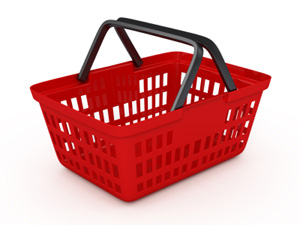 CENTRAL DISTRIBUTION
The CDC provides members with the ability to order in smaller quantities than would be possible direct with the Supplier. This helps their cash flow, stock planning and drives their business to greater return.