Education Sector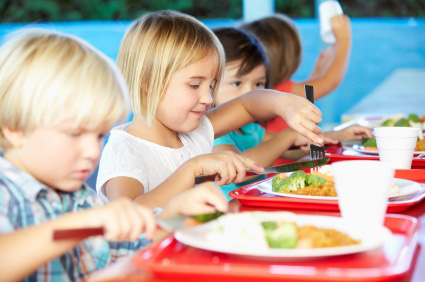 Food served in school canteens or offered outside of lunch is undergoing constant change under the premise that allowing children to eat better, healthier food gives them a better chance in school and life in general.
School food standards are now mandatory, which means that many schools, apart from Academies, are legally obliged to comply.
Information and support introducing the Government's nutrient-based standards for lunches can be found on the Children's Food Trust website.
The new EU directive (No. 1169/2011) regarding allergen information comes into force in December 2014 and will affect all catering and foodservice establishments preparing food for consumption.