Nursing & Care Sector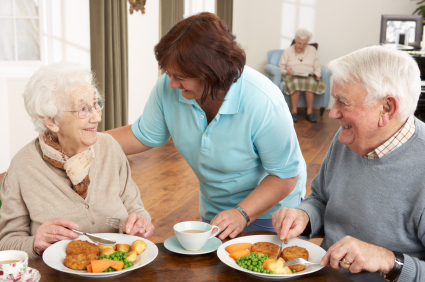 For older adults, the benefits of healthy eating include increased mental acuteness, resistance to illness and disease, higher energy levels, faster recuperation times, and better management of chronic health problems. As we age, eating well can also be the key to a positive outlook and staying emotionally balanced.
The Food Standards Agency recommends that residential care for older people should aim to provide food that meets the target recommendation for total and saturated fat, salt and NMES.
The new EU directive (No. 1169/2011) regarding allergen information comes into force in December 2014 and will affect all catering and foodservice establishments preparing food for consumption.