Products in the Spotlight
NEW Sprite Zero Cucumber 24 x 330ml
NEW Sprite Zero Cucumber 24 x 330ml available P2 (buy in 7th Jan - 15th Feb) from Coca Cola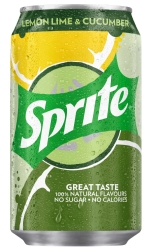 NEW Cadbury Dark Milk 24 x 35g
NEW Cadbury Dark Milk 24 x 35g available P2 (buy in 7th Jan - 15th Feb)

NEW Drumstick Bubblegum Chew Bar
NEW Drumstick Bubblegum Chew Bar available P2 (buy in 7th Jan - 15th Feb) from Swizzels

NEW Twix & Snickers White Limited Edition
NEW Twix & Snickers White Limited Edition available P2 (buy in 7th Jan - 15th Feb)from Mars

NEW Lucozade Sport Lemon & Lime PM£1
NEW Lucozade Sport Lemon & Lime PM£1 12 x 500ml available P2 (buy in 7th Jan - 15th Feb) from Suntory

Drumchick Squashies 10 x 160g
Drumchick Squashies 10 x 160g available for Easter (buy in 15.12.18 - 22.4.19) from Swizzels.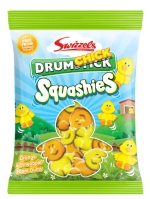 CENTRAL DISTRIBUTION
The CDC provides members with the ability to order in smaller quantities than would be possible direct with the Supplier. This helps their cash flow, stock planning and drives their business to greater return.